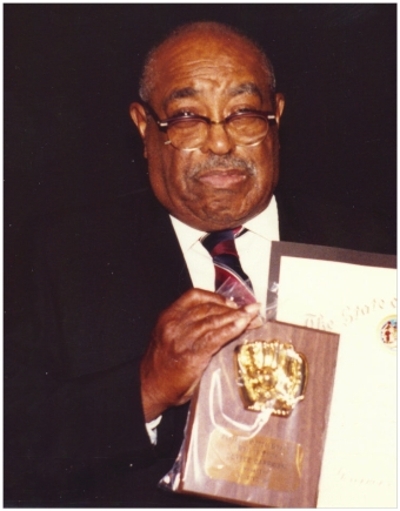 Odysee Carrigan - Manager

Inducted in 1990

Odysee "Odie" McNair Carrigan (Manager) - Although he never played baseball as a player, Odie founded the Queen City Tigers of the Interstate League in 1942. He was manager for the Queen City Tigers for 21 years.
He was an active member of the Salisbury High Association, the Telephone Pioneers of America, and served on the Bi-Racial Committee.
He was also a member of the Board of Directors of the Eastern Shore Hall of Fame until his health forced him to retire around 1985.