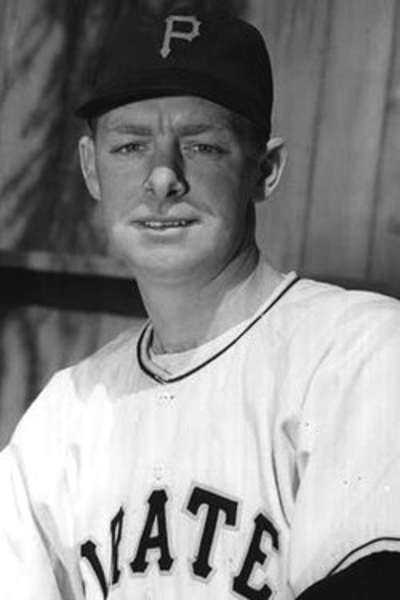 Joe Muir - Player

Inducted in 1982

Joseph Allen Muir (Player) - He was born November 26, 1922 in Oriole, Maryland. Scorchy Tawes called him a ringer pitcher who graduated from Washington High School in Princess Anne where he established himself as an overpowering pitcher and a high school hero.
After serving 2 years in the Marine Corps, he entered professional baseball, playing for several farm teams, and then he hit the big time for the Pittsburgh Pirates. He played in the Major League in 1951 and 1952. It is said that the baseball management, to save money, sent players back and forth between the farm teams and the majors as if they were yo-yos. Finally, Muir got tired of this and, wanting to become a Maryland State
Trooper, retired from professional baseball to enter the police academy at the age of 29 the last year he would be eligible.
During his minor league career Joe played for the Rehoboth Beach Pirates in 1947 winning 13 games and losing 5 games. He also had a .336 batting average that year.