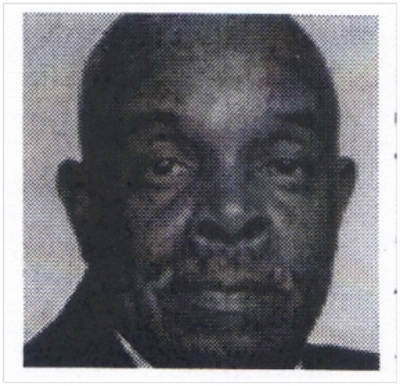 Roscoe Bailey - Player

Inducted in 1990

Played for the Pocomoke Nine of the Central Shore League with Coby Ashby. Here is an article from the "Pocomoke Public Eye" in September, 1953

In Central Shore League baseball play at Pocomoke City's Parker Field, 45-year-old Roscoe Bailey pitched the first four innings in a 7-2 win for Pocomoke over Cape Charles. Tommy Kellam's double brought in three of the runs. Coby Ashley finished the pitching chores for Pocomoke.