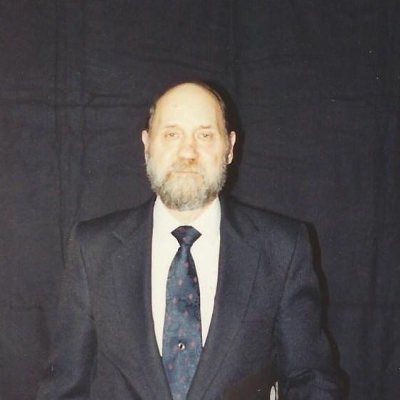 John Perdue - Player

Inducted in 1991

John Herbert Perdue(Player) - He graduated from Snow Hill High School. John was an outstanding glove and bat for the Snow Hill, Pocomoke, and Berlin Baseball teams from 1950 to 1959. John was very instrumental in many wins while playing for those teams. He was truly a team player at all times.
Besides John being an outstanding baseball player, he loved the outdoor sports of hunting and fishing. He would be hunting and fishing at every opportunity he had. He was married to Odetta C. Perdue and had a loving daughter named Sarah Martin.
John was a member of the Snow Hill Fire Department and the Whatcoat United Methodist Church.