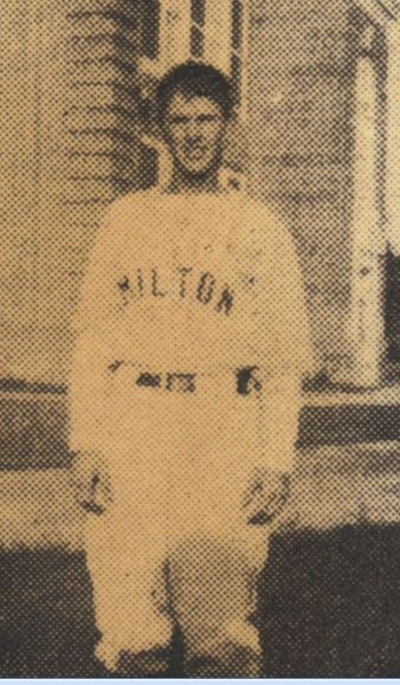 Jesse Millman - Player

Inducted in 1992

Jesse M. Millman (Player) - He was an All-Star catcher who player for Milton and Millsboro of the Mandel League. Jesse also played for the Crisfield Vets from 1943 to 1957.
Jesse was a timekeeper for the 1958 Milton Basketball team. He was associated with the Milton Basketball Little League from 1962 to 1980.
Jesse was manager of the Milton Yankees of the Milton Little League from 1960 to 1975.
Jesse served on the Cape Henlopen/Milton High school Board for 19 years.
Jesse loved sports and enjoy working with youths to help them develop their athletic and educational skills.