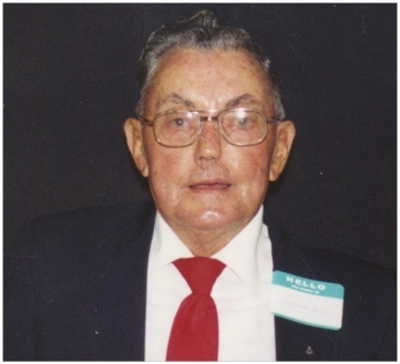 Frank Dize - Booster

Inducted in 1992

Frank Dize (Booster) - He was loved by the people of Smith Island. Frank was the main reason they had a baseball team. He helped organize the team, made the schedule of games, arranged for transportation, and financed the team to make sure the kids had a place to play baseball and a team to play with.
Frank's desire for the game of baseball was displayed in every kid that played for the team.