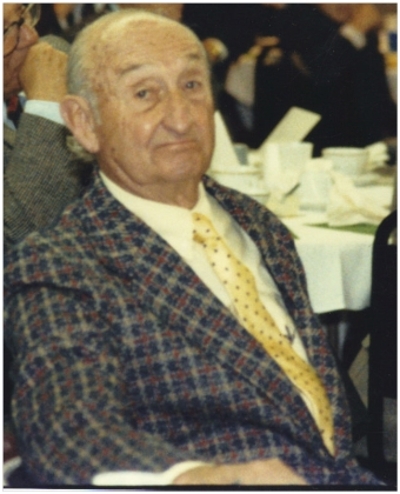 Howeth Barnes - Booster

Inducted in 1983

He was active in sports, including soccer and basketball, but his true love was baseball.
"Happy" was known for his speed and accuracy on the field as a shortstop with the Eastern Shore League. He once was known to have hit the "longest homerun in history". The ball went over the outfield fence and landed in a in a freight car bound for Cape Charles.
The slick-fielding George "Happy" Barnes played baseball for 8 years from 1931-1938, playing for the Princess Anne, Mt. Vernon, Snowkings. He also coached with Princess Anne for many years.
He was married to Jean Moore Barnes and they were parents of 5 wonderful children.