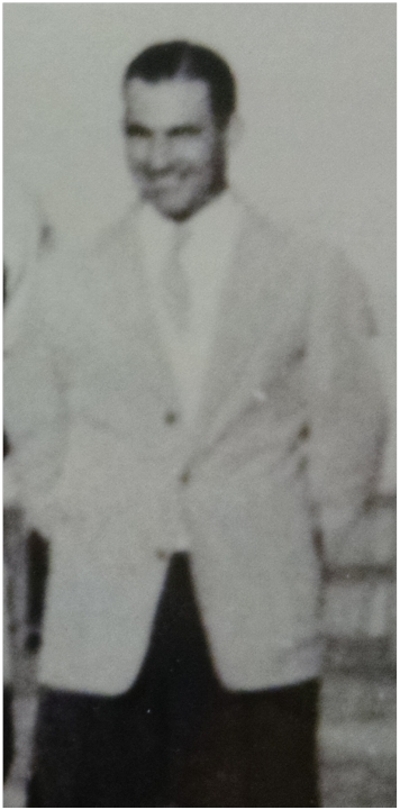 Wallace Cooper - Player

Inducted in 1993

Wallace "Coop" Cooper (Player) - He was a fast runner and a good hitter for the Willards Baseball team. Wallace played 10 years in the Central Shore League. He was a player that always gave 100% and was a good defensive fielder.
Coop was very active in his community. He was once President of Wandee Raceway in Pittsville, a member of the Willards Lions club, and also a member of the Willards Zoning and Appeals Board.
Coop loved his family so much that he volunteered to coach his granddaughter's softball team.