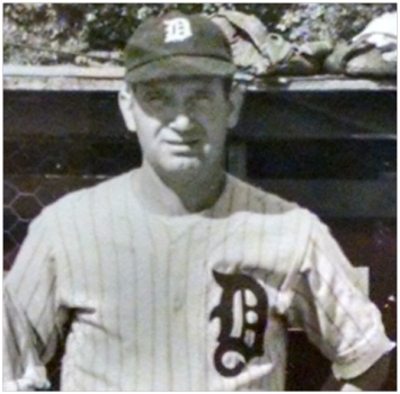 Eppie Culver - Manager

Inducted in 1983

Burton "Eppie" Culver (Manager) - He began his baseball career playing and managing for the Delmar Railroaders baseball team of the Central Shore League form 1946 to 1952. Eppie's skills as a manager helped the Delmar Railroaders to two Central Shore League pennants.
Eppie was also instrumental in starting the Little League in Delmar, and remained active in that league for many years.
Eppie's career in baseball was successful and he never lost the desire and love for the game of baseball!