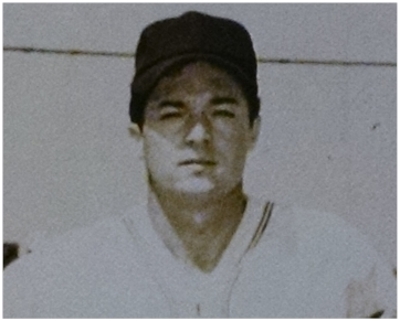 Calvin Dize - Player

Inducted in 1983

Calvin "Cabby" Dize (Player) - He played baseball with the Crisfield Vets in 1946. In 1947, Cabby played for the Crisfield Bobcats and the Federalsburg Athletics baseball team of the Eastern Shore Baseball League. In 1948, he played for the Princess Anne Legionnaires and batted .383 with 4 home runs in 60 trips to the plate.
Cabby loved kids and wanted them to be active in sports. In 1953, Cabby organized the Little League in Crisfield, and coached for 20 years. In 1957, he organized the Biddy Basketball League. In 1975, Cabby organized the Biddy Soccer League.