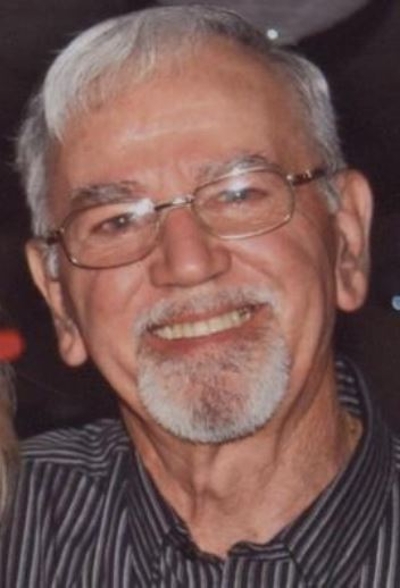 Kenneth W. Green - Player

Inducted in 1995

Kenneth "Kenny" W. Green (Player) - He was a natural born athlete and a standout baseball player for the Mardela High School baseball team. Kenny also played basketball and soccer for the high school. He was considered by many to be one of the best athlete ever to attend that school.
Kenny played the majority of his baseball career in the Central Shore League for the Sharptown Eagles Baseball team and the Hebron AC Baseball team who won the Central Shore League Championship in 1958. His hitting and fielding was excellent and Kenny was a better than average base runner. He was an All-Star in every baseball league he played and later signed a major league contract with the Cincinnati Reds.
After retiring from baseball, Kenny started playing softball and soon became one of the best players in the local area.
Kenny was a member of the Board of Directors of the Eastern Shore Baseball Hall of Fame.