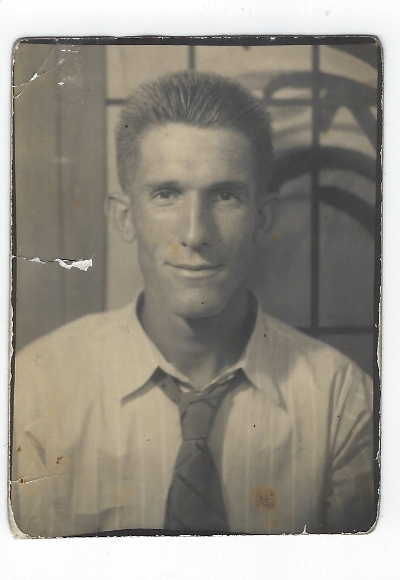 Marion "Pete" Dorman - Player

Inducted in 1997

Marion "Pete" Dorman (Player) - He was known on the Lower Shore during the 1930's and 1940's as a hard throwing lefthander. Pete's throwing speed, if it had been measured, would have been in the high 90's. During those early years, if you were patient and had plenty of nerve, you could wait him out and his wildness would result in a walk. Jay French, his catcher, was a very calming influence on Pete and kept him around the plate most of the time. If you were lucky enough to get a hit of him, you went around bragging about it because there weren't too many who were successful.
In addition to his overpowering pitching, Pete was an outstanding hitter. He also played first bas when he wasn't pitching.
After World War II, Pete came out of retirement and played for Mardela of the Central Shore League. Although his pitching are was tired, his batting eye was still 20/20 , hitting the long ball for the team.
People still talk about that lefthander from Quantico. He was truly the Randy "Big Unit" Johnson of the 1930's and 1940's.