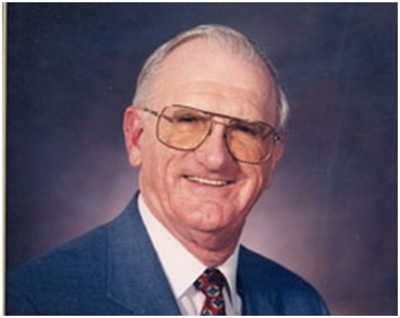 Bobby O. Beach - Player

Inducted in 1998

A standout player with the Delmar High School team. After graduation in 1948 he attended Goldy Beacom college where he continued to be impressive on the mound and at the plate. After college he played with Hebron, Snow Hill, and Willards. Bobby's pitching and hitting helped those teams win many games in the Central Shore League. He retired from the Central Shore League in 1956. Bobby helped in the community with church activities, Greater Salisbury Committee and Elks. Bobby will always be remembered for his timely hits and his desire to win.
Bobby's true passion was his family. He was always involved in and supported their activities. Bob enjoyed watching his grandchildren in their sporting events. He was a devoted husband, father, grandfather and great-grandfather. There was nothing more important to him than his family.