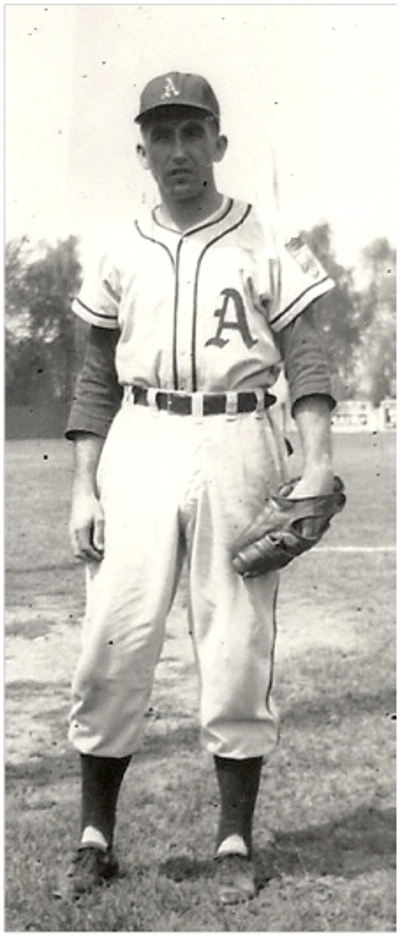 Charles W. Blades - Player

Inducted in 1998

Played for the Caroline High School Baseball team and pitched for the Caroline County All-Star Team. His top performance during his high school years was striking out 21 Preston batters in seven innings during the all-star game.
Charles played for Johns Hopkins University baseball team in college. In 1953, in the Mason-Dixon League Championship playoffs, he pitched both games of the double header to win his first ever baseball championship.
Charles also played for Semi-Pro team from 1948-1964. These teams were Denton, Ridgely, Greensboro, Princess Anne and Cambridge. During those years he played for three championship teams and maintained an 18.5/game strikeout average one season.
In 1954 Charles played for the Minor League Philadelphia A's. He was selected as the league's all star pitcher with a record of 9 wins and 3 losses. He was also selected to go to spring training camp with the Major League team Kansas City A's by manager Lou Boudreau and staff.