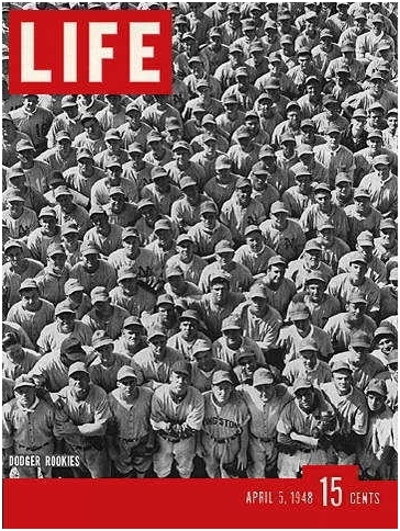 Horace Daisey - Player

Inducted in 1999

Horace Daisy (Player) - He was a natural athlete and pitcher who had four great years at John M. Clayton High School. Horace also played with the Berlin Bombers of the Central Shore League during the 1947 season. Many baseball fans from Sussex County Delaware were hoping that Horace would soon be playing major league baseball. After several major league baseball scouts had a good look, the Brooklyn Dodgers signed Horace to a bonus contract in 1947 and invited him to spring training at Vero Beach Florida. In 1948, after spring training, Horace was assigned to the Greenwood Dodgers in the Cotton State League (Class C). He also played for the Zanesville club in the Ohio State League for the Brooklyn Dodgers and had great success. At the beginning of the 1949 season, Horace hurt his arm and was placed on the Temporary Inactive list. This limited his playing time during the 1949 season. Horace reported to Dodger spring training in 1950, but before being assigned to a baseball team, he was drafted into the United States Air Force.
One unique distinction about Horace was that he was part of a Dodger photo which appeared on the cover of Life Magazine on April 5, 1948 of the team rookies. See if you can find "Horace".....