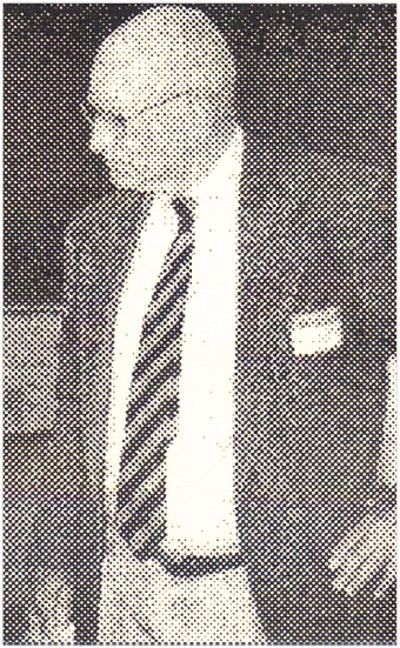 Allen R. Beebe - Player

Inducted in 2000

He was a hard-throwing right-handed pitcher whose career began in 1943 for his hometown, Lewes, Delaware, town team.
Allen's baseball career was interrupted by military service 1944-1946. When he returned home, he played in four leagues; Sussex County League 1947-1948, Peninsula League 1949, MarDel League 1950-51 and the Central Shore League for the Berlin Bombers in 1951. Allen was also a successful pitcher with Princeton University.
Allen played for Semi-Pro teams and made the All-Star team in every league he competed and was usually "given the ball" when playoffs came around.
In 1954, he moved to Connecticut, where he was a teacher and a coach at the Loomis Chaffee Prep School for the next 42 years. His teams won five New England Prep School Championships.
He also coached major leaguers Mark Brown, Craig Jones, Tony Lupien, Bob Davis and Moe Dabrowsky.