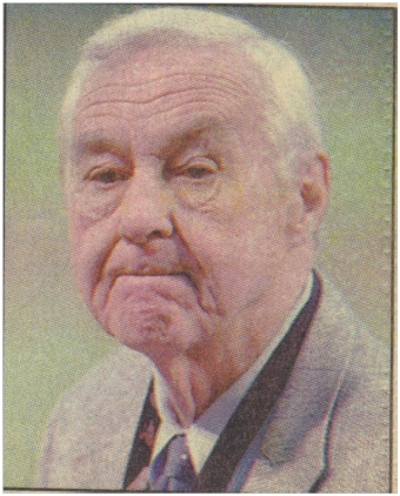 Rex Barney - Honorary

Inducted in 2000

He was the Oriole Public Address Announcer for over 25 years. Known for phrases like "Give that fan a contract", and 'Thank Youuuuuu". Some people would call him "Mr. Oriole" when Brooks Robinson was not around.
Rex was a pitcher for the Brooklyn Dodgers from 1943-1952 when Jackie Robinson came into the league. His fastball belonged in the company of Sandy Koufax, Bob Gibson, and others. His fastball, plus problems with his control, did nothing for a batter's peace of mind.
Ted Williams said "Hitting a baseball is the most difficult thing in sports. I'm living proof of that. But when Rex Barney was pitching, then the catcher could have some problems. I'm proof of that, too."
Rex also pitched the only no-hitter by a Brooklyn Dodger at the New York Giants' Polo Grounds in 1948.
Rex's baseball career was interrupted by World War II, but his career pitching record was 35 win and 31 losses. He also appeared in two World Series.