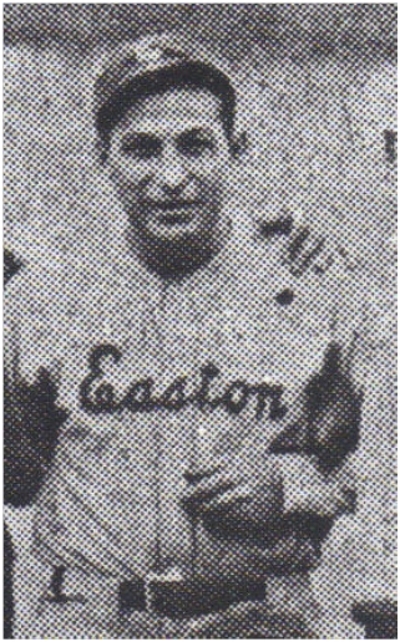 Maurice Cherry - Booster

Inducted in 2001

Maurice "Morris" Cherry (Booster) - He was an exciting baseball player in the late 1920's and 30's, playing for the Easton Blue Jays baseball team. Morris was known for his long ball power and his ability to end the game with just one stroke of the bat. At that time, Morris hit the longest home run ever hit at Community Park. The ball landed on the high school roof around 400 feet from home plate.
Morris' love for the game shined even brighter of the field. He had such a generous heart for kids in his community. He was one of the founders of the Easton Little League. For 50 years Morris did whatever he could to support this Little League. He served as a players agent for the league for 20 years, making sure every kid who wanted to play on a baseball team would be selected. One of his famous lies during the selection process was "Come on fellas! This kid's got great potential. He can hit, throw, run. You're holding us up!" He donated equipment, bought baseball shoes and baseball glove for kids who couldn't afford to buy them. Morris displayed love for baseball and kids.
Morris was loved by all the kids who played baseball, as well as all the parents and people who supported the Easton Little League. His community named of the baseball field "Morris Cherry Little League Field" in honor of his support for Easton Little League and the community. Morris was "Mr. Baseball" and "Mr. Sports" to many young people in the Easton Community.