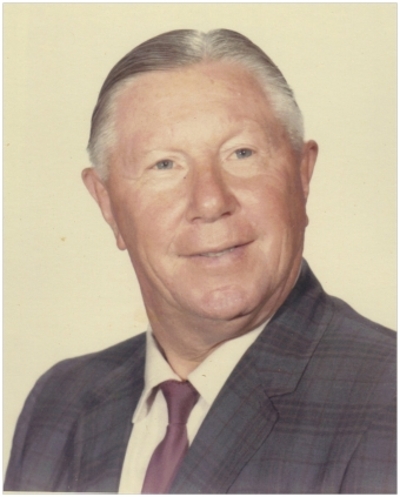 Russell Bozman - Player/Coach

Inducted in 2001

Russell Bozman (Coach) - Principal and coach of the baseball team at Deal Island High School for 22 years. His leadership, determination, drive, "stick-to-itiveness" wisdom, and guidance helped to make the school and community a better place to work and raise a family.
Russell set the highest example of leadership and always encouraged others to follow his example. He freely gave of his time, talent, experience, judgment, and patience to his students and players. His integrity, unselfish spirit and concern for the school and community represented those qualities anyone would ask of a friend, coach and principal.
All the students and players whose lives he touched, appreciate him for helping them to attain the lifestyle and status they enjoy.