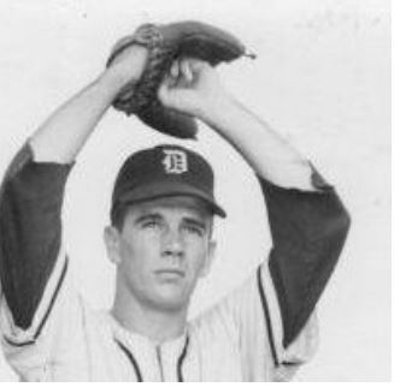 Carl Watson - Player

Inducted in 2002

Carl "Zeke" Watson (Player) - He was a pitcher who played in the Philadelphia Athletics and Kansas City Athletics minor league system from 1952 to 1956.
Zeke won over 10 games three times in his five-year career, with a career high of 13 in 1952. That season, he was 13-12 with a 2.90 ERA in 35 games for the Cordele A's.
Zeke's career record in the minor league was 39-36 with a 3.45 ERA in 141 games.
Zeke served in the U.S. Army in 1953 and 1954.