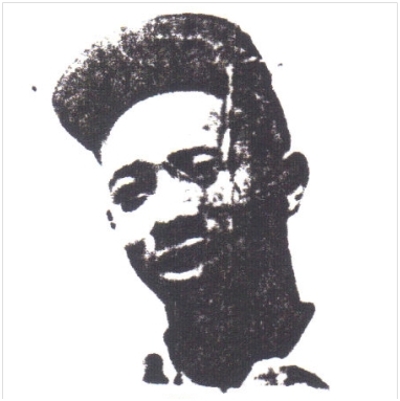 Reuben K. Collins - Player

Inducted in 2002

Reuben "Ruby" Collins (Player) - He was an outstanding player, but also a veracious baseball enthusiast and a great organizers of teams. As a player, he could play several positions but was a terrific outfielder with an accurate throwing arm.
In the 1940's, when there were not many Black Teams playing organized baseball, Ruby organized the the Black Team named the Seaford Hawks. This team bought and paid for their uniforms and equipment. Each player contributed 25 cents per meeting every Tuesday and 50 cents per game. Ruby also created the schedule for the team and handled the traveling to the games. He was the heart and soul of the Seaford Hawks Baseball team.
Even when he attended college at Fisk University, Ruby was using his organization skill to help various leagues while receiving three letters playing for the football team.
In the later years, Ruby taught young boys the game of baseball and some of them became Seaford Hawks. He would request to work the 4 to 12 shift in order to teach these young boys. This shows the unselfish love he had for the game of baseball and the commitment to help young boys to become future Seaford Hawk baseball players.