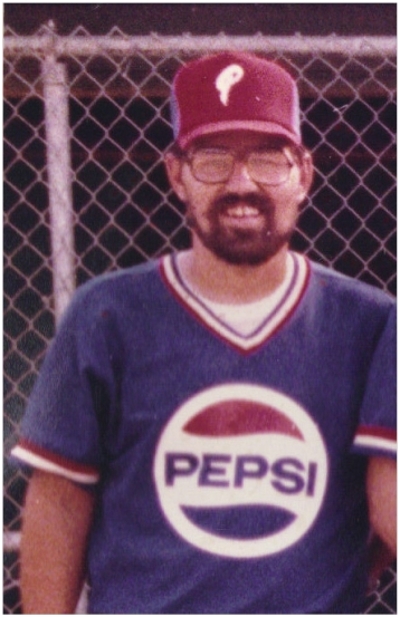 Jimmy Carter - Booster

Inducted in 2003

James "Jimmy" Carter (Booster) - He was very instrumental in the rebirth of the Eastern Shore Baseball League in 1983. During that year he managed the Pepsi team, one of the four original teams, to the league championship. Jimmy contributed his time, energy and love for the good of the league. He would help with the preparation of the baseball field, laying of sod, organizing car washes, and the selling of advertisements for the signs in center field.
In 1991, Jimmy gave up managing to become an umpire. Because of his love for the game and the pride for his work, he became Umpire-in Chief. Jimmy was always fair when making calls and was the first to admit when he made a mistake.
The Eastern Shore Baseball League sponsors the James Carter Memorial Tournament each year. This tournament was started in memory of his untimely death in 1993. It was because of his dedication to the Eastern Shore League, the love for the game, and the respect for the players and competitors who participated.