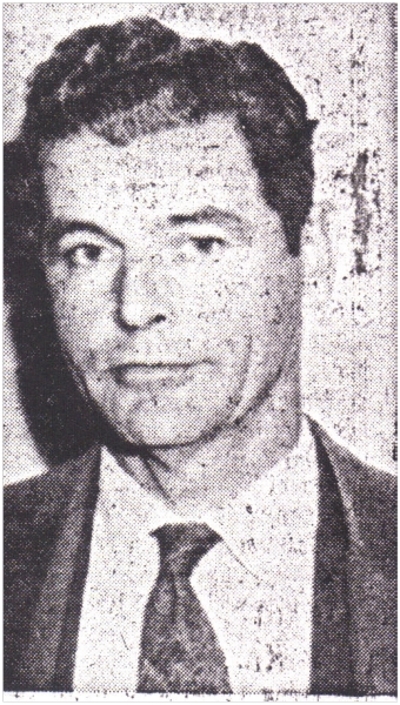 Lester Christopher - Player

Inducted in 2004

James Lester "Les" Christopher (Player) - He played for the 1930 Eastern Shore Champions of the Central Shore League. During the 1930's, Les was reported to have the talent and skills to be another Jimmie Foxx. Lee Seymour, an old Eastern Shore League pitcher, who was the manager of this team quoted "This youngster, I believe, actually looks better than Jimmie Foxx did when the A's slugger first broke in as a catcher with Easton. Christopher is just eighteen years old, weighs around 175 pounds and has the best arm on the team. We can use him in any position because of his excellent fielding." Seymour also stated that Les would go far in baseball because he knows what it is all about and is an easy fellow to handle.
Les was also known as the "Slugging Fisherman" during the early 1930's because of his hitting ability. One year with the Easton AA baseball team he had a batting average 0f .522. In the fall of 1932, Les received the new nickname of "country" when he accidentally came to the Washington Senators tryouts with some dressed chicken and sweet potatoes in his suitcase.
Les' baseball fielding and hitting talents allowed his to be successful during the 1930's while playing for the Easton AA baseball team and the Federalsburg baseball team.