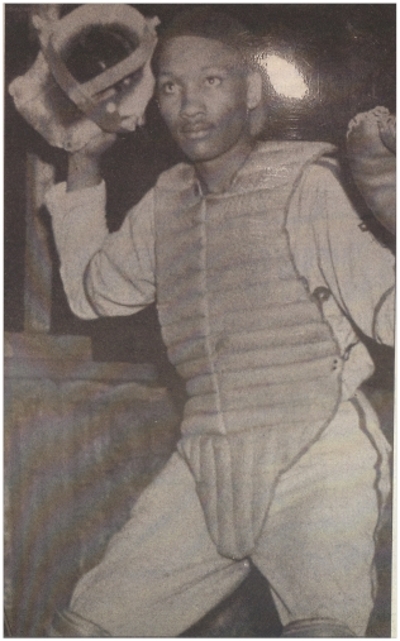 Stanley "Doc" Glenn - Player

Inducted in 2004

Stanley "Doc" Glenn (Player) - was a big catcher with a strong arm who played with the Philadelphia Stars of the Negro Leagues in 1944 at age 17, while he was still a student at John Bartram High School. After graduation, Doc continued to play with the Philadelphia Stars until 1950. During that time Doc's baseball offensive and defensive skills improved every year. His batting average went from .211 in 1945 to .222 in 1950.
In the winter of his last two years in the Negro League, Doc was a member of the New York Stars baseball team that played in Caracas, Venezuela, in 1949.
During the 1950 baseball season with the Stars, Doc was signed by Honey Russell, the basketball coach at Seton Hall University and a scout for the Boston Braves organization. The Braves assigned him to Hartford in the Eastern League, where his batting average was .259.
He also played three years in the minors and two in the Canadian senior Intercounty Baseball League in southwestern Ontario for the St. Thomas Elgins in the early 1950s.