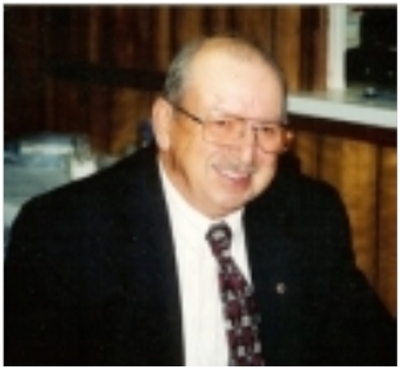 Nick Bozman - Player

Inducted in 2005

Adrian "Nick" Bozman (Player) - was an outstanding left handed pitcher in high school. He also played for the Princess Anne Legionaires team in the Central Shore League his entire career, except for the time he was in the U.S. Navy.
Many ball players on the Eastern Shore remember Nick as being one of the best left handed pitchers along with Coby Ashby, and Bill Goodman. The Legionaire team Nick played for had other outstanding pitchers. Cabby Dize, and Larry Brown who were considered two of the best pitchers in the area.
During his time in the Navy, Nick played baseball for several Navy teams. One of the teams he played for came within one game of the championship.
After the Princess Anne Legionaires team folded in 1954, Nick received offers to play for other team, but chose to retire and spend time raising his family.