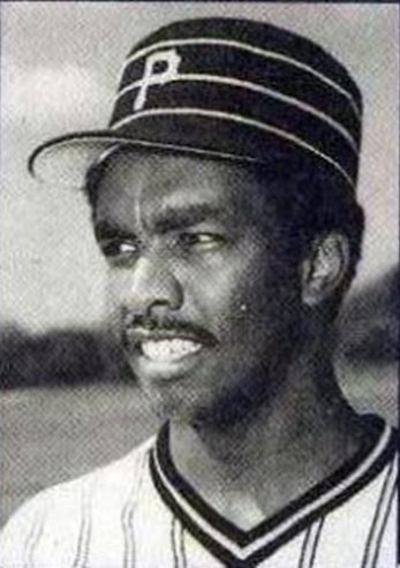 Ben Wiltbank - Player

Inducted in 2005

Benjamin "Ben" Wilbank (Player) - He played baseball for the Cape Henlopen High School Baseball team where he was All-Conference and All-State.
Ben was selected 15th in the Major League Baseball Draft in 1977 by the Pittsburgh Pirates. He excelled in the Pittsburgh Pirates farm system and went on to play Triple "A" baseball. During his time play "A" ball for the Niagara Falls Baseball team, Ben had 82 strikeouts in the 76 innings he pitched. He also posted a 2.92 ERA with 123 strikeouts in 151 innings for the Salem "A" Baseball team.
In 1978, Ben played baseball in South America and had 100 strikeouts with an ERA of 2.09. He made the All-Star team and played in the Carribbean World Series and won the Championship.
In 1979, Ben injured his knee cap and never fully recovered. He continued to Triple "A' baseball and Double "A" baseball until 1983.