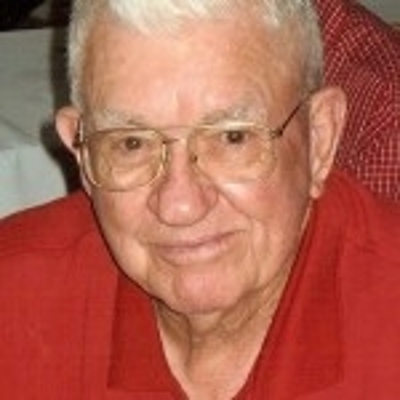 Charles "Buster" Bozman - Player

Inducted in 2006

Charles "Buster" Bozman (Player) - Started his baseball career at the age of thirteen with the men's team of Dames Quarter. He was mostly used as a reserved outfielder and first baseman. The following three years "Buster'" he pitched, played outfielder, and first base for Deal Island High School. His senior year however was cancelled due to World War II.
In January of 1943, "Buster" joined the Army and played both baseball and fast pitch softball for his Battalion Team from 1943 - 1945. Fast pitch softball was a new experience for him. Despite never playing softball before he still batted .350 and led his team in home runs while playing.
After being discharged from the Army in December 1945, "Buster" attended the Bob Feller School in Tampa, Florida. At the school he had the opportunity to bat against Bob Feller and his 100mph fastball. Upon leaving the 3 ½ week school "Buster" signed a minor league contract with the Easton Yankees in February 1945.
In 1947, "Buster" signed with Wenona Club in the Marva League and played 4 years with them as a starting pitcher and outfielder. He always batted over .300 each year and led his Wenona team in home runs. In 1949, the Wenona team won the league championship, "Buster" had a record of 13 wins and 1 loss while batting .387 that year. During that season, he pitched both ends of a double header winning both game.
In 1950, "Buster"ended his baseball career pitching several games for the Princess Anne Legionnaires of the Central Shore League.