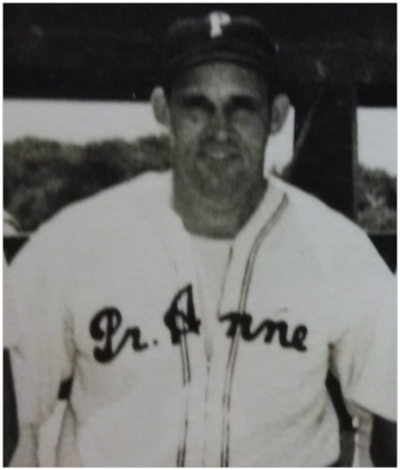 Larry Brown - Player

Inducted in 1984

Larry Brown (Player) - Played sandlot baseball until 1946. Then he played nine years in the Central Shore League as a pitcher for four different teams, Shad Point, the Princess Anne Legionaires, Delmar, and Sharptown.
As a pitcher Larry compiled a record of 45 wins, 463 strikeouts, and 49 complete games. In 1947, he compiled his all-time high in strikeouts with 111 with the Shad Point team. In 1950, he held the record "finished-in relief" with 14 games.