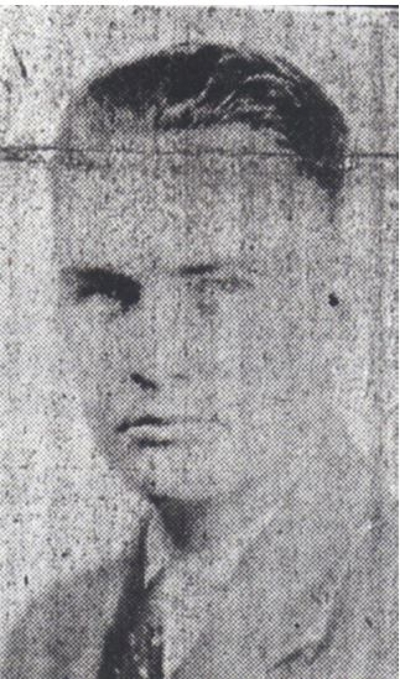 Frank Messick - Player

Inducted in 2008

Frank Messick (Player) - He was an all around baseball player for Duke University in the 1930's, pitching and playing other positions for the team. While playing for Duke University, Frank would also play baseball for teams on the Eastern Shore. During the summers in the 1930's, he played for Seaford, Milford, Delmar, and Pocomoke.
While Frank was playing for the Delmar "D's" in the 1930's, he was nicknamed "Killer" because he could beat baseball teams with his pitching and hitting.
Frank played for the Pocomoke City Red Sox of the Eastern Shore League in 1937. He also pitched for the Dupont Plant baseball team in the 1940s.
Frank loved the game of baseball so much that he would take his employees to Baltimore to watch the Orioles play baseball. He even took his employees to New York to watch the infamous New York Yankees.