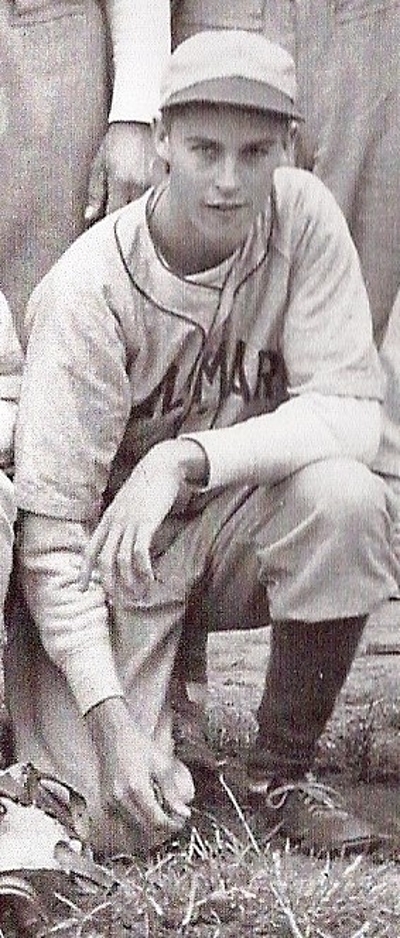 Bill McCain - Booster

Inducted in 2008

Bill McCain's career stated as a player for the Delmar Railroaders baseball team in 1944. He played center field and was known for his speed and strong arm. However, a knee injury hampered his time as a player, though he played through 1948.
Bill became a manager/coach around 1965. He was manager for the Kiwanis team for 8 years teaching the fundamentals of baseball to countless kids. Also noteworthy is his acts of kindness toward underprivileged kids. His kindness included purchasing gloves, spikes and other baseball equipment for kids who couldn't afford these things.
Bill always made baseball one of his priorities. Whether it was starting leagues for young adults who were too old to play in the youth baseball leagues, or being one of the leading advocates in seeing the development of the Mason Dixon Sports Complex which is used today.