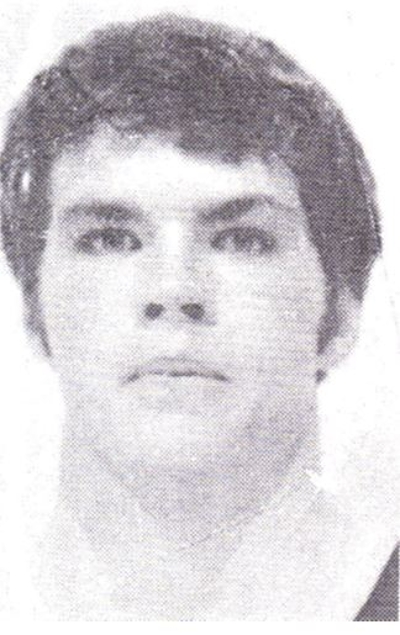 Charles Walter Laird - Player

Inducted in 2009

Charles Walter Laird (Player) - He was a strong defensive catcher and good hitter for the Washington High School Baseball team. Charles's .403 batting average helped Washington High School win the Maryland Public Secondary Schools Athletic Association Class C State Title.
After High School, Charles became a homerun hitting catcher for the University of Maryland Terrapins Baseball team. In one game, he hit a homerun to help the Terrapins beat the University of Maryland Eastern Shore by the score of 19-2.
Charles also played catcher for Peaky's Baseball team in the Eastern Shore Baseball League for seven years. His great hitting helped the Peaky's win the Eastern Shore Baseball League Fourth of July Tournament.
Charles was also involved with the Crisfield Little League as Vice President.