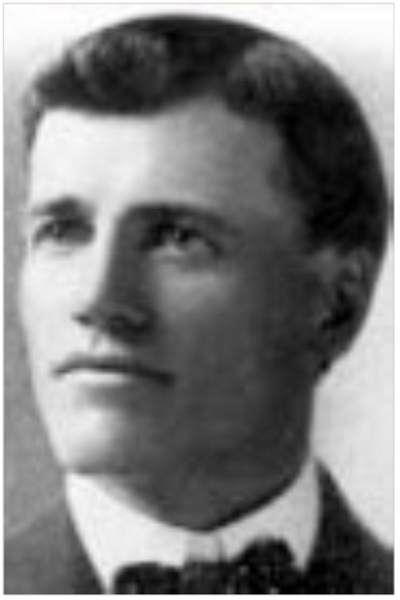 Al Burris - Player

Inducted in 2010

Alva "Al" Burton Burris (Player) - He was born in Warwick, Maryland. He played for the Washington College Baseball team in 1892. By his junior year in 1894, he had become the college's athletic director, in addition to coach of the baseball team. After his college season ended, he pitched one game for the Major League Philadelphia Phillies. He gave up 10 earned runs in five innings against the Baltimore Orioles. Al ended his Major League career that day with two hits and a batting average of .500.
Al continued to serve as coach and athletic director at Washington College until 1906. During the offseasons, he coached and played every position on the baseball field for local semi-pro teams in Salisbury 1904 and Cambridge 1905. He managed the Cambridge team to the Maryland-Delaware championship against a Seaford team that included shortstop Buck Herzog from the major league New York Giants in 1908.
In 1911, Al returned to professional baseball, when he helped form the independent Peninsula League. The teams represented in the League were Salisbury, Cambridge, Easton, and St. Michaels. He was chosen the league's first president in 1915.
Al was also a manager in 1924 for the Salisbury Indians of the Eastern Shore League. In his later years, he concentrated on his medical practice while also teaching sports to the youth of the community. The Salisbury Times said about Al Burris on March 24, 1938: "Always a sports enthusiast, he taught scores of youngsters the rudiments of baseball, football, and tennis. However, his interest was not only in the physical development of the youth, he sought to inculcate in their minds the principles of good sportsmanship in competitive sports and clean, wholesome living."