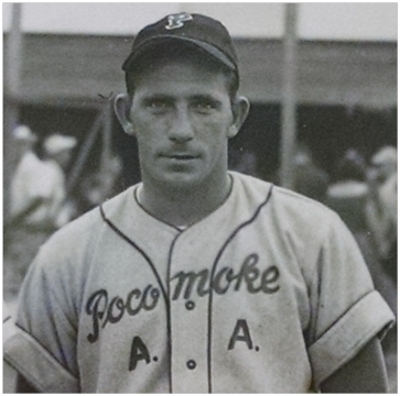 Winfred "Wimp" Corbin - Player

Inducted in 2010

Winfred "Wimp" Corbin (Player) - He was an outstanding player on the Eastern Shore for several years. Wimp played for the Pocomoke AA baseball team of the Central Shore League.
Wimp was a strong right-handed catcher who played on several All-Star teams during his baseball career. He always gave 100%, and always remained focused during the game.