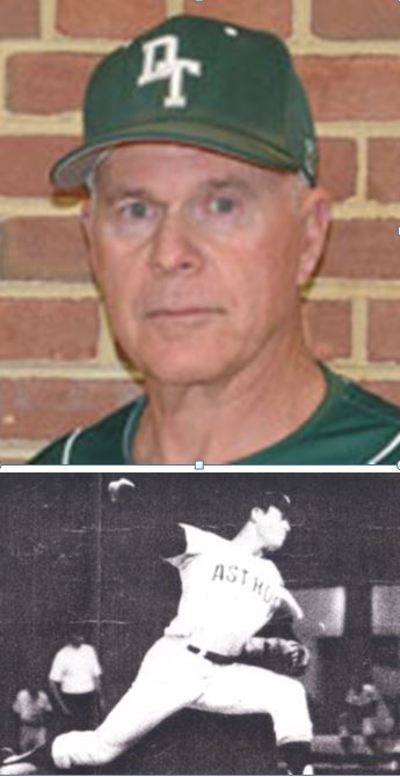 Daniel Le Bright - Player

Inducted in 2010

Daniel "Danny" LeBright (Player) - He grew up in an era where everyone was crazy about baseball. Danny loved the game of baseball so much while growing, that he would ride around Milford looking for people to playing baseball, so that he could play with them.
Danny started playing baseball when he was 12 years old. He played in church leagues because Little League had not arrived in Milford.
In 1960, when the Milford Little League started, Danny was ready to play and use the skills he was taught by his father.
While playing for the Milford High School baseball team in 1967 as a senior, Danny pitched 11 of the 12 games.
After high school, Danny was drafted by the Houston Astros and pitched in the organization from 1967 to 1971. A knee injury cut his professional career short after 12 years.
When returning home to Milford, Danny coached Little League for about 15 years. From 1991 to 1993, he coached the Sussex Baseball team in the Eastern Shore Baseball League and went to the World Series in 1993.
Danny currently has been the assistant coached of 8 years for the Del-Tech Baseball team with Eastern Shore Baseball Hall of Fame manager Curtis Brock.