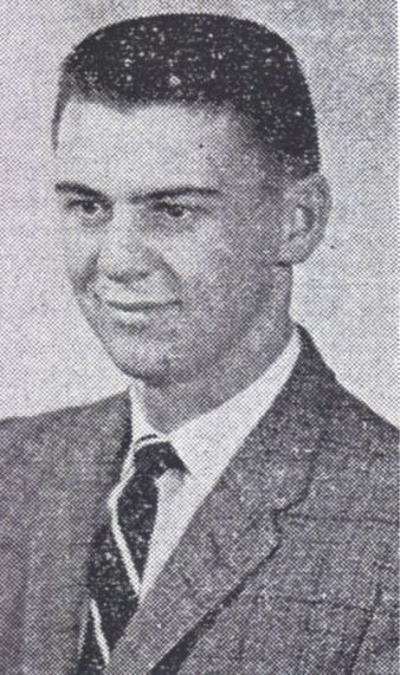 Wayne R. Williams - Player

Inducted in 2010

Wayne R. Williams (Player) - He was a good pitcher and hitter playing baseball for the Delmar Choos Choos of the Wicomico Sandlot League. Wayne also played for Sharptown in the American Legion League.
Wayne pitched two no-hitters while playing for the Delmar High School Baseball team. He pitched the first no-hitter, as a junior playing against Seaford High School. Wayne pitched the second no-hitter as a senior playing against John M. Clayton High School.
After high school, Wayne continued his baseball career at West Point, pitching and playing third base for the baseball team. During those three years, he helped his baseball team to win 41 games. This included 18 wins in 1960 during which the baseball team won the Eastern Intercollegiate Baseball League Championship going 8-1 in the EIBL. This title was their first championship and tied Army's single season record for victories at the time. Wayne was named to the 1st Team All-EIBL in 1960 as a third baseman.
Wayne coached Little League at West Point for 3 years and also coached Little league for 3 years while stationed at Fort Leavenworth.