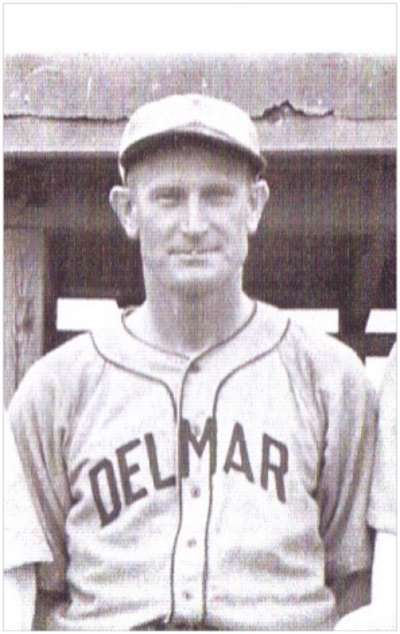 Tommy Adams - Player

Inducted in 2011

Tom started his baseball career in 1945 playing for the Delmar Railroaders. From 1945-1948 he was always a fan favorite and never hit below .300. Even though Tom was in his late 30's he could still steal a base when necessary. He also helped them win two Central Shore League pennants in 1947 and 1948.
In 1949 he left the Delmar Railroaders to play for Sharptown and was able to help the team win their first Central Shore League pennant.
During the next two years he was unable to play due to health problems, but in 1952 at the age of 43 he decided to play baseball again for Pocomoke as a utility infielder. That year he played two infield positions and batted .202. In 1953 realizing he could no longer contribute to the team's success, he decided to retire from playing the game he loved so much.
After retiring Tom continued to coach and manage girls and boys softball team and even played a little on the men's team. His biggest delight was spending more time with his wife and two daughters.