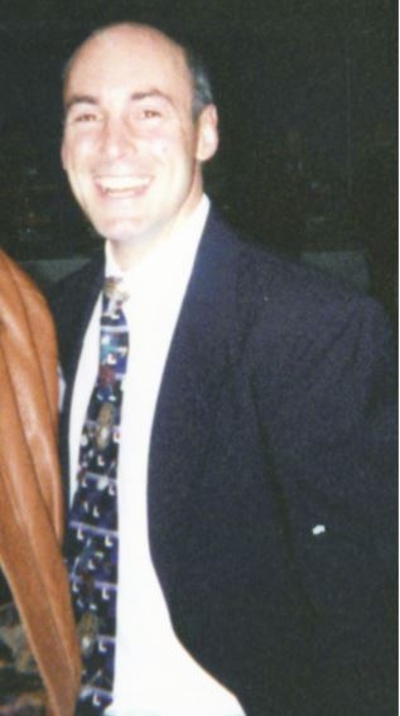 Danny Miller - Player

Inducted in 2011

Daniel Paul Miller (Player) - He played baseball for the Peaky's Baseball team from 1986 to 1988. Daniel's good bat and great gloves skills helped Peaky's baseball team win the championship in 1987. He also played in the Charlie Blockburn Tournament in Wheaton MD.
In 1987, Daniel was invited to the Montreal Expos spring training.
In 2011, Daniel coached a Pony League team in Pennsylvania that went 17-0, and lost in the Pennsylvania Regional Tournament. He also was an umpire at the 2011 "Cooperstown Dream Park"