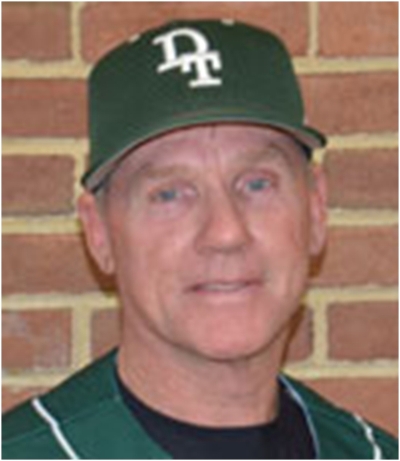 Curtis Brock - Manager

Inducted in 2012

Curtis Brock (Manager) - Has been a manager in baseball for over 21 years. His career record as of 2012 is 512 wins, 261 losses, and 5 ties.
As Head Coach/Athletic Director, Curtis led his Delaware Technical Community College baseball team to 4 NJCAA Region 19 Championships in 1995, 1998, 1999 and 2001. He also led his baseball team to a National Championship in 2001.
Curtis was honored as District Coach of the Year in 1995, 1998, and 2001. He was Region 19 Coach of the Year in 1995, 1998, 1999, 2001 and 2004. In 2001 he was also honored as National Coach of the Year. He was recognized by the Middle Atlantic Baseball Scouts Association in 2001.
Curtis was inducted into the Delaware Baseball Hall of Fame in 2002.
In his community Curtis was a coach in the Georgetown Little League for 18 years.