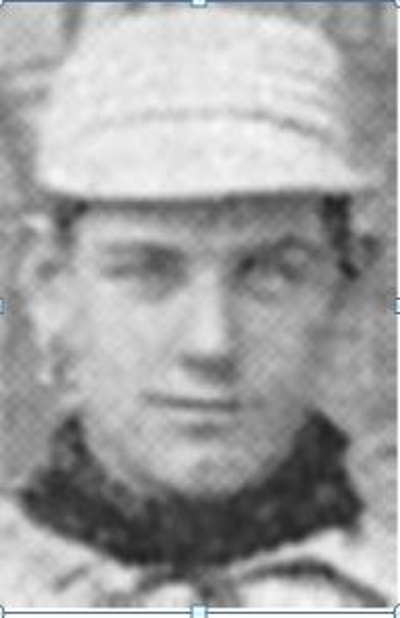 John Besson "Brewery Jack" Taylor - Player

Inducted in 2012

John Besson "Brewery Jack" Taylor (Player) - He was a baseball player in the National League from 1891 to 1899. "Brewery Jack" at the age of sixteen got his first taste of organized baseball playing for the Chase Baseball Club in 1889. That year he had the privilege of playing with future Major League contemporary Jack Sharrott. Sharrott went on to pitch for the New York Giants and Philadelphia Phillies of the National League. Later, Brewery Jack had the privilege of playing baseball with other future Major League contemporaries Jack Cronin, George Sharrott, and Tuck Turner.
"Brewery Jack" was a right-handed pitcher with a career record and 120 wins and 117 losses. His nine-season career in the Major League consisted of one game for the 1891 New York Giants, six seasons with the Philadelphia Phillies, one with the St. Louis Browns, and a final one with the Cincinnati Reds.
While being known as an ace pitcher, "Brewery Jack" was also known for arguing with umpire calls and (as his nickname implies) for his tendency for drinking. He was still considered active in the National League during planning for the 1900 season, but died of Bright's disease in February of that year. He was inducted into the Staten Island Sports Hall Of Fame in 2002.