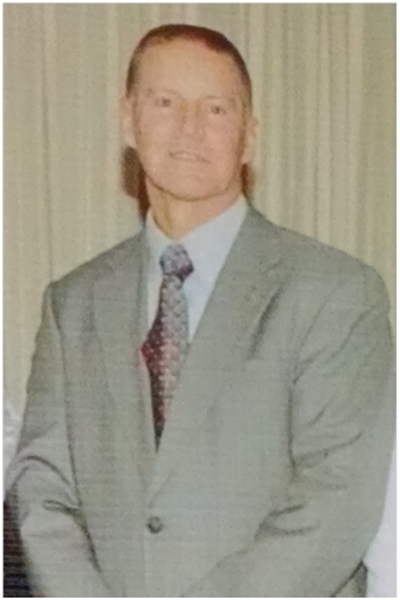 William R. McCain - Booster

Inducted in 2013

Bill's journey began as a six year old bat boy in 1966 for his father's (Bill McCain, Sr. 2008 Hall of Fame Member) Delmar Little League team and local American Legion team. During the 60's and 70's he played for his father's team championship teams the Delmar Kiwanis where he was a regular All-Star selection.
After high school, Bill continued his career at Washington College where he played for the legendary coach Ed Athey. During his four years there he played second base and the outfield. He was known at Washington College as a defensive standout and a clutch hitter.
Bill's greatest contribution to baseball was that as the founder of the modern day Eastern Shore Baseball League. His efforts along with his Washington College teammate Kevin Beard brought semi-pro baseball back to Delmarva. In the summer 0f 1983, Bill, Kevin and his father established a three team league. On opening night there were over 200 spectators watching semi-pro baseball for the first time in 30 years.
Bill played second base in the Eastern Shore Baseball League for the Delmar Railroaders from 1983 - 1986 where he was consistently rank in the top ten of league hitters.