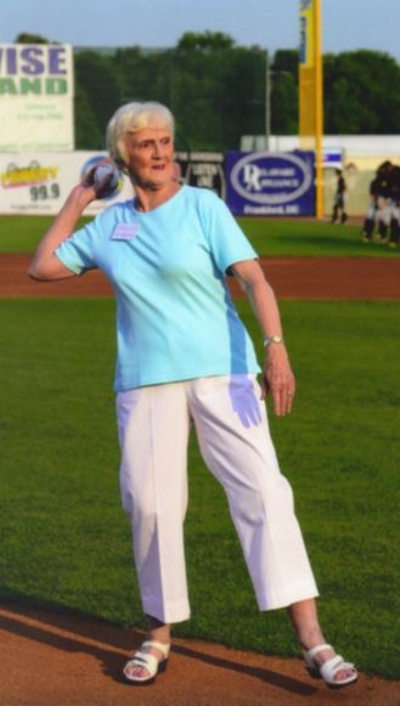 Bette McPhail Morris - Booster

Inducted in 2013

Betty McPhail Morris (Booster) - She along with her husband George McPhail helped to start the Eastern Shore Foundation in 1982. Betty has been an active member of the Board of Directors of the Eastern Shore Hall of Fame for over 30 years earning her own recognition with the Foundation.
When selected she made this comment. "I've been on the board since 1981; being on the board is fun, everyone is wonderful, and it's absolutely hard to believe I was chosen."
Betty is dedicated and committed to preserve the history of baseball here on the Eastern Shore.