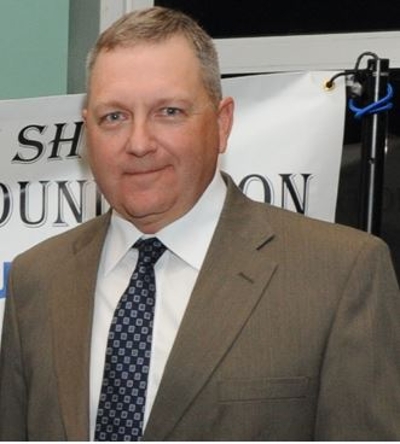 Devin Warwick - Player

Inducted in 2014

Devin J. Warwick (Player) -His career started at the age of 8 years of age in the Salisbury Optimist League at Prince Street School. After playing in the Optimist League Devin went on to play two years in the West Salisbury Little League and two years in the Fruitland Little League. He was selected for the All Star team when he was 11 years of age and 12 years of age.
During his two years in the Pony League, Devin was part of the Regional Championship All Start team at the age of 14.
The next couple of years Devin played in the E. Sheldon Jones League and for Parkside High School playing on the Varsity team all four years. He was also selected All Conference 1st Team.
In 1983 Devin was selected to play on the East Regional team in the National Festival at the Air Force Academy in Colorado Springs. He was 1 of 60 players selected nationwide from all four region(North, South, East and West). The East team that he played for won the gold medal after being seeded 4th before the tournament.
Devin played his college years for Salisbury State College. In 1987 he was co-captain for the team and MVP his senior year.
He went on to play 17 years for the Perdue Chicks of the Eastern Shore Baseball League winning numerous league championships and a couple of NABF Regional championships. His manager Craig Shreeves had this to say about him. "Simply put, Devin was one of the best players of his era on the Eastern Shore and a team leader his entire career".
Devin was also an assistant coach for Bennett High School in 1995.