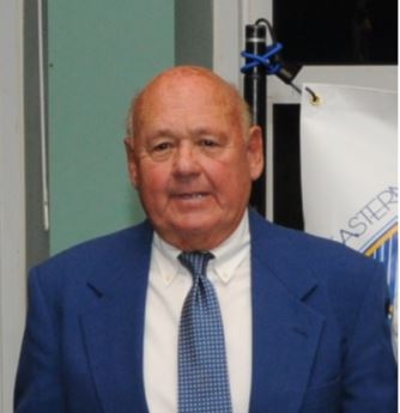 Butch Waller - Umpire

Inducted in 2014

William H. Waller, Jr. "Butch" (Coach) - William H. Waller, Jr. better known to many as "Butch," was born in Salisbury, MD on April 21, 1940. Butch attended Wicomico County Schools during his youth.
He has had the honor of playing on Salisbury's very first Little League team that was sponsored by the Salisbury Rotary Club. He also played on Salisbury's first Pony League team. Butch enjoyed playing many sports such as football, basketball and baseball while attending Wicomico High School, graduating in 1958.
After high school he attended East Tennessee State University located in Johnson City, Tennessee. Earning a B.S. degree in 1965 and a Master's degree in 1966.
Butch began his teaching and coaching career in 1966 at his alma mater - Wicomico High School. He coached Wi-Hi baseball for 13 years, winning over 300 games and currently is coaching the Wicomico High School basketball team for the 50th consecutive season in 2015-2016.
The Wicomico County High School Golf Program was originated by Butch Waller in 1977 and he served as the Maryland State District Chairman for 27 years.
Currently in the 34th year Butch began umpiring baseball at UMES, Salisbury University, ESBL, and high school umpiring in 1980.
William "Butch Waller, Jr. was given the honor of being inducted into the Eastern Shore Baseball Hall of Fame for coaching and umpiring in the fall of 2014.