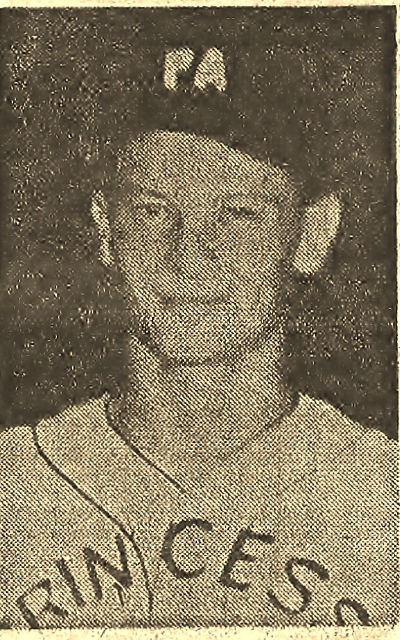 William Dykes - Player

Inducted in 2015

William "Bill" E. Dykes, Jr. - Player - He played soccer and baseball at Salisbury Teachers College from 1945 to 1948 and was a starter all four years. He was exceptional in all sports but excelled in baseball.
Bill was a versatile baseball player who played catcher, second base and outfielder. He played in the Mar-Va League from 1945 to 1948. Bill also played for the Princess Anne Post #94 of the Central Shore League from 1948 - 1949 and the Crisfield Vets of the Central Shore League in 1950.
Bill displayed excellent fielding skills, was a solid hitter, and had outstanding speed. He was a lead-off hitter who had good power for his size. He had a high on-base percentage, with exceptional base-stealing skills.
Bill went on to become a elementary school principal, a high school principal, and a supervisor before his retiring after serving 30+ years from the Somerset County Board of Education.