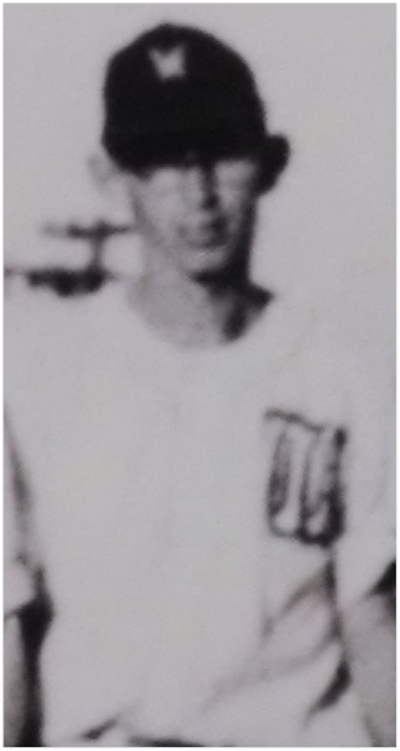 Floyd Bradford - Player

Inducted in 1985

Floyd "Brad" Bradford (Player) - He was a farmer by trade and semi pro baseball player. Floyd was a pitcher for the Willard Wildcats for 12 years. A minor league team associated with the Dover Phillies AA organization. He was an exceptional right handed knuckleball (butterfly) pitcher who was compared to the late great Hoyt Wilhelm.
From 1945 - 1954 he compiled 570 strikeouts, 90 complete games with 73 wins and 38 losses. In 1947 "Brad" hit .364 and in 1949 he hit .297. In 1948 he set a record for pitching 196 1/3 innings and 22 complete games.
"Brad" was also one of Maryland's unforgotten archery pioneers. After retiring from baseball, he became a Maryland State Archery Champion twice in the early 1960's. In August of 1963, at Creek Waltonian, Hagerstown, Md, "Brad" with concentration and skill, scored an outstanding 1457 points out of a possible 1680 beating the previous record of 1412. He was always listed in the top 10 in over 360 archery tournaments.