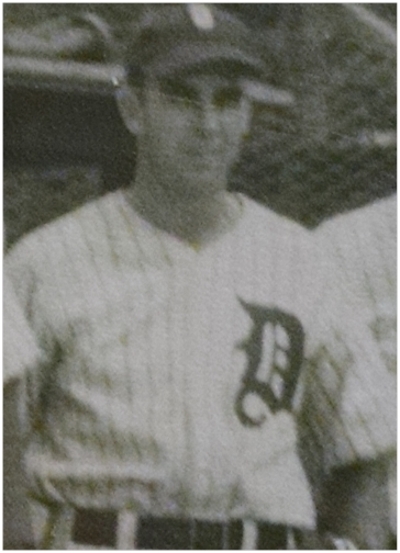 George Davis - Umpire

Inducted in 1985

George William Davis (Umpire) - He played with the Old Delmar baseball team in 1942. George then played for the Delmar Railroaders of the Central shore League. During the time he played for the Delmar Railroaders, George compiled a pitching record of 27 wins, 11 losses and 191 strikeouts.
George also coached the Delmar "Choo-Choo's" from 1950 to 1956. He coached the 14 to 18 age group baseball team from 1949 to 1955. George also coached Little League from 1954 to 1958.
After retiring from playing baseball in 1950, George was an umpire in the Central Shore League from 1951 to 1959.