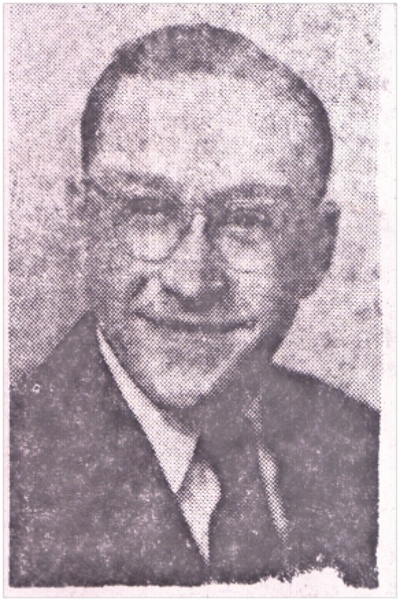 Gordon Adkins - Booster

Inducted in 1982

Gordon was in his glory when he managed Rotary Little Leaguers. A bat, glove and baseball were his most treasured keepsakes. The sound of cheering kids during a baseball game was "music to his ears".
Gordon was always lifting up the spirits of many young boys. It would worry him when learning a youngster was carrying a "skimpy" lunch box to school. He was always willing to grant favors to anyone at anytime. That is why he received the nickname of "Pal of Youngsters".