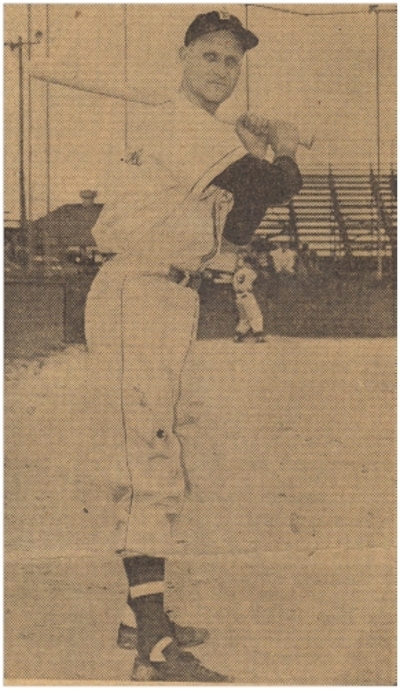 Pete Dulick - Player

Inducted in 1985

Pete E. Dulick (Player) - He came to the Eastern Shore with the old Pocomoke Chicks baseball team of the Eastern Shore Baseball League in 1939. Pete also played for the Centreville Colts in 1938.
While playing with the Moultre Packers, a Georgia based professional baseball team, Pete had the chance to play against the Boston Red Sox, which included Ted Williams, Lefty Grove, and Joe Cronin.
From 1946 to 1950, Pete played for Pocomoke of the Marva League. From 1950 to 1955, Pete played for Princess Anne of the Central Shore League. In 1955, he became manager for the Pocomoke baseball team.
Pete was an excellent pitcher, setting by striking out 24 batters against Greenbackville. In 1954, he switched to first base and handled 194 chances without an error. He also had a steady batting average of .280.
In 1959, Pete retired from baseball and started playing softball in the Pocomoke Softball League and was named the Most Valuable Player of the league.