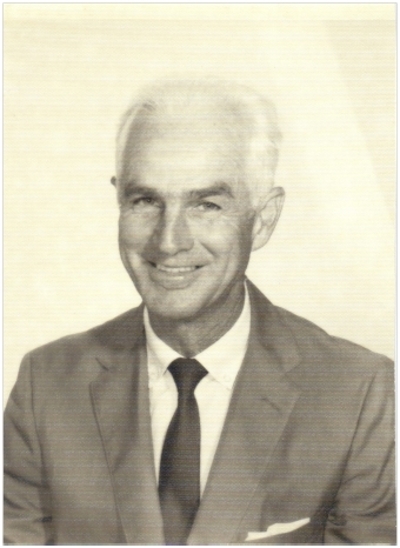 George Carrington - Booster

Inducted in 1986

George "Gimp" Carrington (Booster) - He was inducted into the Washington College Athletic Hall of Fame because he helped Washington College continue its outstanding record in basketball.
"Gimp" was known for the special shuffling of his feet before letting fly a deadly two-hand "set-shot. He captained the 1928-29 basketball team to the Maryland intercollegiate crown with a record of 17 wins and 1 loss.
He also played two years of football as a guard.
"Gimp" also excelled in the classroom. He was class valedictorian, received the Alumni Medal in 1927, accumulated the highest academic average and was named the best all-around student in 1929. He served as president of the senior class.
At Frostburg State, George was an excellent coach. He coached soccer, basketball, and baseball from 1938-1943.
His soccer team had a winning record in four of five years as head coach. His overall win-loss record was 22-7-4. In 1939 his soccer team was the South Atlantic champs and the Maryland State champs. "Gimp's" basketball team compiled a win-loss record of 50-27. His baseball team in 1941, won the Tri-state conference championship, going undefeated in the conference and losing only four games overall.
In 1975, "Gimp" was inducted into the Frostburg State Hall of Fame.
"Gimp" represented Frostburg State and Washington College in the highest order and brought them honor through his contributions to education in the State of Maryland.
George dedicated himself to education, serving as a teacher, coach, as a high school principal, a county supervisor and eventually as assistant superintendent of the Somerset County, (MD) school system.