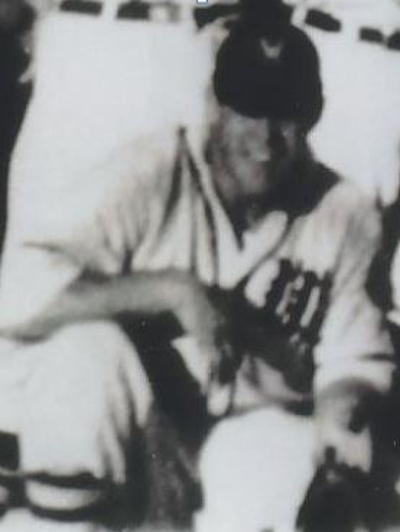 Woody Hodges - Player

Inducted in 1986

William "Woody" Hodges (Player) - He was a Slick-fielding First baseman who played for the Willard Wildcats from 1952 to 1957. Woody was part of the Championship team in 1954 and the Pennant winning team in 1955. He played alongside other Hall of Fame inductees such as Bobby Fisher, Archie Colona, Eldred Cress, and Jerry Minton.
Woody managed the Pocomoke baseball team in 1958 and 1959. He also played in the local softball leagues for many years and was elected to the Softball Hall of Fame.